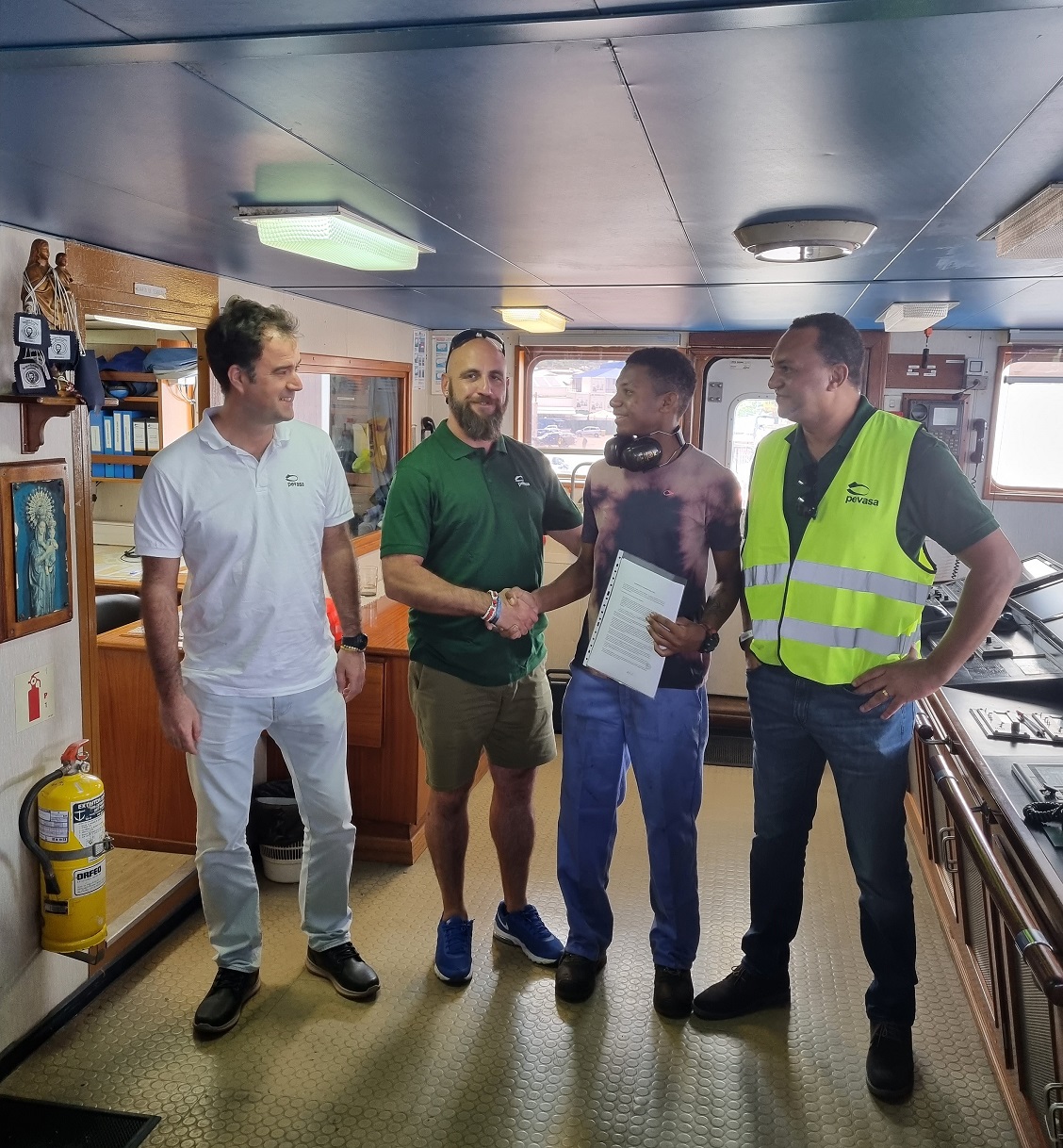 We are proud to announce the agreement reached, hand in hand with the Ministry of Fisheries and Blue Economy (MFBE) to accompany the training of future Seychellois fishermen and support the excellent work of the Seychelles Maritime Academy (SMA).
The SMA has specialized training programs in naval machinery technology, navigation and fishing, which from 2023 are complemented by the practical experience provided on board our Seychellois tuna purse seine vessels.
In March, we have had the pleasure of having the first student, to whom we wish a pleasant trip, and a future full of tuna.
This is a milestone in the training of young Seychellois, until now without the option of embarking in tuna purse seiners to develop their skills and career in the tuna fishing industry.
This initiative is ingrained in Pevasa's and MFBE strategic plans to develop local impacts, further contributing to the creation of new jobs linked to the Blue Economy.